Phillipsburg School Based Youth Services Program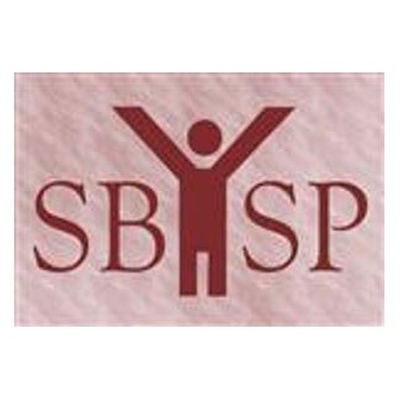 The mission of the SBYSP is to assure that teens are both physically and emotionally prepared to take full advantage of their educational opportunities and experience a positive lifestyle, enabling them to be employable, healthy and drug-free.
FREE Services to Phillipsburg and Warren County Youth
(ages 12-21)
Adolescent Pregnancy Prevention Initiative (APPI)
Provides education to teens at-risk of pregnancy
Individual / group counseling
Crisis Intervention Relationship Issues
Case management
Health Services
Health education and advocacy provided at Phillipsburg High School and Middle School
Medical and dental assistance
Health insurance assistance
Prenatal / Postnatal education
Case management
Counseling
Counselors on-site at Phillipsburg High School and Middle School
Individual and group counseling
Crisis Intervention
Topics include grief, anger management, substance abuse, relationships and parenting.
Jobs & More
Assist Warren County out-of-school youth (ages 16—21) to prepare for a High School Diploma from the State of New Jersey
Life Skills classes
Pre Employment Training
High School equivalency preparation and instruction
Counseling/Health Services
REACH
After school and summer education and recreational program provided for Middle School students only.
Homework assistance
Team building, self-esteem and character development activities
Activities, group interactions and field trips
Mailing Address:
1 Stateliner Blvd.
Phillipsburg, NJ 08865
Eligibility
Ages 16-24 Warren County Resident Withdrawn from High School
Community Services

Education

Employment / Training

Health Services

Behavioral / Mental Health

Payment Options
Areas Served
Last Updated: 03/01/19