Warren County Children's Inter-Agency Coordinating Council (CIACC)
(908) 475-6336
Belvidere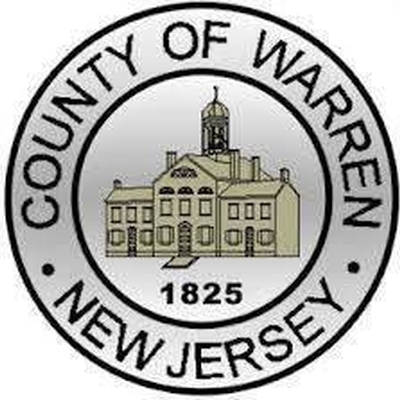 Population Served
The CIACC serves Warren County youth from birth to age 21, who receive behavioral health related services for significant emotional and or behavioral disturbances or who have intellectual or developmental disabilities (I/DD).
Services Provided
The Warren County Children's Inter-Agency Coordinating Council (CIACC) is an advisory body that develops and maintains a responsive, accessible and integrated system of care for children with behavioral health issues, developmental or intellectual disabilities and adolescents with substance abuse issues through the involvement of parents, consumers, youth and child serving agencies as partners. The CIACC is an advisory body to the Children's System of Care (CSOC) and County government, thus making recommendations on youth and families who are being served by the CSOC system. The CIACC provides a forum where the system of services for children with behavioral health issues or who have I/DD, can be developed, reviewed, revised and/or redirected through a collaborative decision making process with the Children's System of Care (CSOC).
Membership of the CIACC represents all of child-serving systems, to include behavioral health, child welfare, education, juvenile justice, substance abuse providers, and developmental disabilities and advocates. Membership also reflects natural family supports of community based organizations, and family members. The activities of the CIACC are: coordinate and integrate planning efforts for youth with State and County planning bodies; review programs developed for children and youth using the protocol developed for this purpose and make appropriate recommendations to the Children's System of Care (CSOC) during contract renewals; provide local systems review to raise appropriate issues to the Children's System of Care (CSOC); establish a priority setting process to guide resource and service development through data secured from CSOC partners and provided by other State and County planning groups; review data received by the CSOC system partners to identify resources, service gaps or barriers to report to the State; provide CSOC with an annual county assessment of identified needs for Warren County for State planning purposes and monitor funding.
Transportation: None.
Fee: None.
| | |
| --- | --- |
| Age Groups | |
| Community Services | Community |
| Areas Served | |
Last Updated: 01/12/22