Values Into Action NJ
(856) 985-6801
Princeton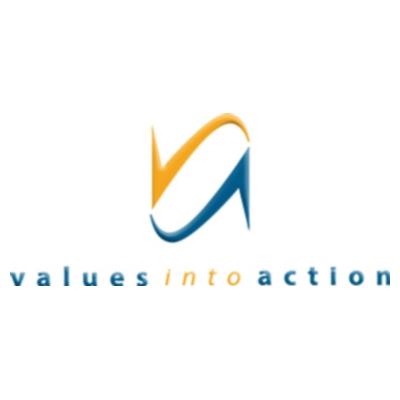 Values into Action-NJ has had the privilege of working for NJ citizens, providing support coordination services, since 2007. We are one of the first three organizations to provide independent Support Coordination services in New Jersey. We are humbled and proud to continue our collaboration with DDD, and to work alongside many other, newer Support Coordination Agencies.

As we continue to expand throughout New Jersey, we are interested in meeting with people and families who are looking for a Support Coordination Agency that can best meet their family's needs, and help pursue their aspirations. The service we provide is as unique as each individual with whom we work!
Providing services throughout New Jersey, we have helped children as young as 9 and adults who are of retirement age. The people we support vary in location, interest, cultural preferences, and in their dreams and designs for the future. Some people are looking to move out of the family home, while others are interested in staying put. Some persons require intensive support to manage medical, behavior, or day-to-day issues, while others request less assistance.
The common thread among those we serve is a desire to be supported in identifying and reaching their personal goals. They are not interested in being 'fixed'. That desire is the fuel that energizes our team of support coordinators each and every day.
Eligibility
I/DD adults 21+.
Age Groups
Community Services

Community

Family & Support Services

Health Services

Intellectual and Developmental Needs

Payment Options
Areas Served

Atlantic County
Bergen County
Burlington County
Camden County
Cape May County
Cumberland County
Essex County
Gloucester County
Hudson County
Hunterdon County
Mercer County
Middlesex County
Monmouth County
Morris County
Ocean County
Passaic County
Salem County
Somerset County
Sussex County
Union County
Warren County
State-Wide
Last Updated: 03/11/20