Transcend Counseling & Wellness Center
(732) 366-9616
Somerset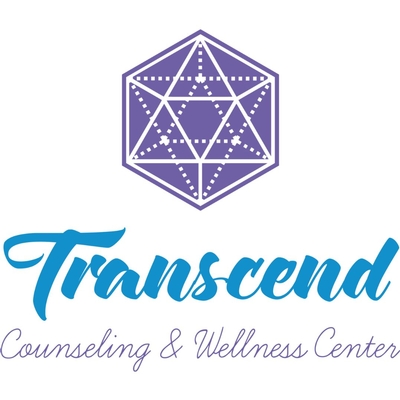 Transcend Counseling and Wellness Center's mission is to provide mental, physical and spiritual healing for sustained wellness to the community by offering professional, selfless service with the utmost care and integrity.
We help you to reach your goals by taking ownership of your life and your future. Here at Transcend Counseling we assist you in a holistic approach that includes natural elements of the mind, body and spirit. If you are experiencing depression, anxiety, trauma or have been recently diagnosed with a mood disorder, we can help!

We service Men, Women, Young Adults, and Adolescents. We also provide services to ALL Veterans.
**Call for more information about EAP and out of network benefits. All clinicians do not take all insurances. Please call us for rates. **
Eligibility
Office Hours: Sunday: Limited availability Monday: 12pm-6pm Tuesday: 11am-5pm Wednesday: 11am-5pm Thursday: 12am-6pm
Age Groups
Health Services

Behavioral / Mental Health

Payment Options

Medicare
Private / Commercial Insurance

Areas Served

Hunterdon County
Somerset County
Warren County
Last Updated: 06/16/22