Pride Center of New Jersey
(732) 846-2232
Highland Park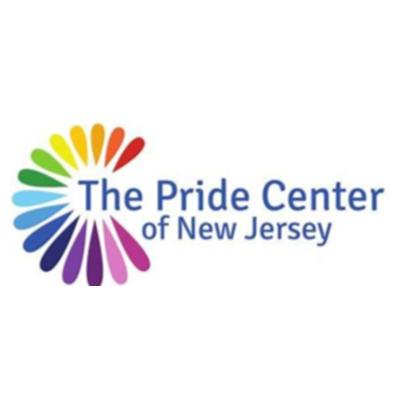 Pride Center's mission is to provide a safe and welcoming space for all individuals who identify as LGBTQ+ to find support, educational tools, health and education resources, and social opportunities within a community of acceptance. Comprehensive programming in support of this mission includes lesbian, gay, trans, and family resources, social groups, and free HIV testing.
Youth and Young Adults Groups
The Pride Center is dedicated to the health and well-being of all in the LGBTQ community, but we are particularly committed to supporting and serving our young population.
After School Hangout
Under the Rainbow
Youth Drop-In
Support Groups
The Pride Center offers a variety of peer support groups where individuals discuss their experiences and challenges in a supportive environment. The discussions provide the opportunity to share and learn from other's experiences and help build a sense of self-awareness and self-acceptance to improve the quality of life. These groups of 'like-minded' people also serve as a support network of friends which often leads to social opportunities at the Center and beyond.
Social Groups & Activities
Socializing is an important part of assimilating into the LGBTQ+ community and improving the quality of life.
Community Services

Arts & Recreation

Community

Family & Support Services

Health Services

Medical

Areas Served
Last Updated: 12/05/23