The Alliance of Private Special Education Schools of North Jersey
(973) 407-0596
Montville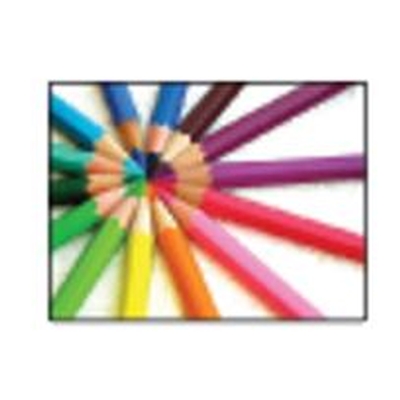 Formed in 2011, we are an alliance of more than 30 state-approved private special education schools in Northern and Central New Jersey dedicated to helping parents and educators better understand and access appropriate program options in special education.
Our goal is to see that parents, school administrators, teachers and child advocates are well informed about the special education needs of, and range of program options for, children, teens and young adults with disabilities, particularly those with more complex needs.
Our member schools are committed to great outcomes: we prepare students to learn, live and work in their own communities and neighborhoods. We collaborate with parents and public school educators: we are an expert resource for those seeking to serve students with complex needs.
-The Referral Process for Educators
-Quality Consultation Services
-Myths About Least Restrictive Environment
Community Services

Education

Health Services

Intellectual and Developmental Needs

Areas Served

Bergen County
Essex County
Hudson County
Hunterdon County
Mercer County
Middlesex County
Monmouth County
Morris County
Ocean County
Passaic County
Somerset County
Sussex County
Union County
Warren County
Last Updated: 12/19/18