Stepping Forward Counseling Center LLC
(973) 635-6550
Chatham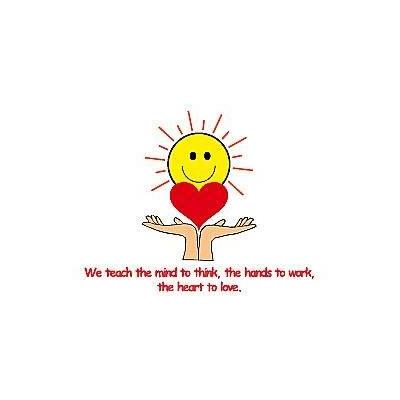 Our expertise lies in our innovative approach to diagnosing and treating young people who are challenged with anxiety, depression, addictions, ADD/ADHD,ODD, Aspergers, autism and other emotional and mental disorders. At the core SFCC offers an unique strategy that helps individuals recognize, learn and take responsibility for embracing tools that empower their lives.

SFCC operates on the premise that gaining mastery leads to self-motivation. Therefore, being passionate about equipping our client-partners with the knowledge and tools that give and restore them to levels of functionality enable them to:
Confidently use coping strategies for living each day to its fullest and reaching for dreams and living their passion
Build upon their existing and newly discovered strengths and using them to make decisions in all aspects of their lives
Know himself or herself as someone who is empowered to utilize this knowledge effectively
Explore all possibilities with vigor
Our Summer program is a Therapeutic Social Skills and Recreational Program. Our clients will play, while making new friends. Our summer camp is designed by our staff to accomplish goals in environments where our clients can have the most fun. The data proves it works! The key to our program's success lies in it's commitment to your child's success to the treatment plan.
Age Groups
Community Services

Seasonal Programs

Health Services

Behavioral / Mental Health

Intellectual and Developmental Needs

Treatment Services

Outpatient Services

Treatment Setting

Payment Options

Private / Commercial Insurance
Self Pay
Sliding Scale / Payment Plans

Areas Served

Hunterdon County
Morris County
Somerset County
Sussex County
Warren County
Last Updated: 09/21/21