Somerset County Psychiatric Emergency Screening Services (PESS)
(908) 526-4100
Somerville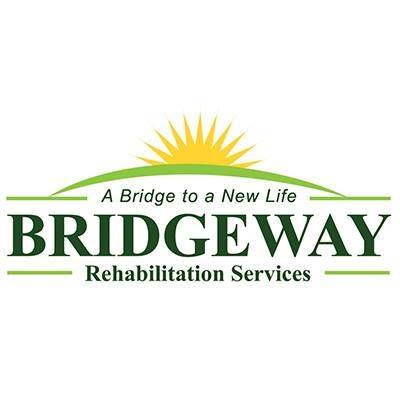 Provided by Bridgeway Rehabilitation Services.
The Psychiatric Emergency Screening Service (PESS) is one of twenty-five Psychiatric Emergency Screening Centers in New Jersey. These services are mandated and governed by the June 1989 Screening Law (N.J.S.A. 30:4-27.1) through the New Jersey Department of Human Services Division of Mental Health and Hospitals. PESS provides professional emergency crisis intervention assistance to individuals experiencing an emotional crisis because of depression, suicide, or to those who may be overwhelmed by everyday problems and stress.
Call (908) 526-4100 when you need:
Crisis Intervention
Stabilization
Family Crisis Services
Mobile Outreach -Mobile Outreach to all those in Somerset County experiencing acute distress.
Bridgeway PESS will provide:
Rapid mobile outreach focused on early intervention and hospital diversion
A community based psychiatric emergency screen service center that will include a Youth Living Room model of care for delivery of crisis intervention services, planning, and follow-up appointments
Use of flexible follow-up screening services, on-site and in-vivo, to ensure that individuals receive crisis intervention services while they are waiting appointments with community providers, or if they fail to keep the appointment and need an additional referral option
Health Services

Behavioral / Mental Health

Crisis / Safety

Payment Options
Areas Served
Last Updated: 03/20/19