Richard Hall Community Mental Health Center
(908) 725-2800
Bridgewater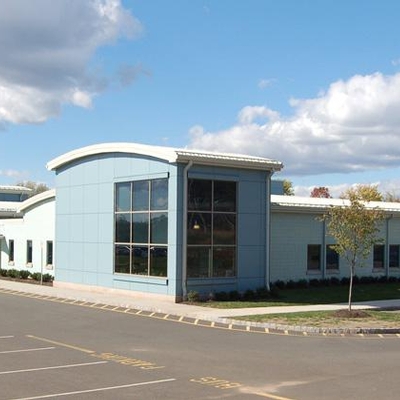 Richard Hall Community Mental Health Center (RHCMHC) is a client-centered and client driven wellness and recovery environment that assists people in the journey towards self-sufficiency and improved quality of life by welcoming, supporting, and nurturing the individual's hopes and choices in their recovery journey.
Comprehensive community mental health center dedicated to the prevention, early detection, and treatment of mental illness and serious emotional and behavioral problems.
A wide range of services are provided on a sliding fee scale for county residents.
Services:
Outpatient counseling for adults adolescents, and children a variety of intensive services for adolescents; intensive programming for adults with co-occurring (mental health/substance abuse) disorders; Traumatic Loss Coalition for Youth providing consultation and outreach following a traumatic event or sudden loss in schools and in the community; adult partial care; supported employment and outreach to the homeless mentally ill through Project Outreach.
View Flyer for List of Outpatient Department Support Groups
Eligibility
Insurances / payments accepted: •Sliding scale for Somerset county residents only •Medicaid & Medicare •Most commercial insurances *It is strongly encouraged to contact provider/agency directly to confirm respective services, eligibility criteria, and payment types*
Age Groups

Children
Adolescents
Adults

Community Services

Employment / Training

Health Services

Behavioral / Mental Health

Treatment Services

Outpatient Services

Payment Options

Medicaid
Private / Commercial Insurance
Sliding Scale / Payment Plans

Areas Served

Somerset County
State-Wide
Last Updated: 04/10/19