NAMI Hunterdon Family-to-Family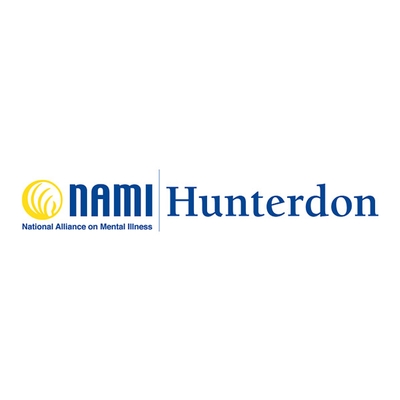 FREE 12-week Education and Support for people who have relatives/close friends with Mental Health Issues.
The NAMI Family to Family Education Program is a 12-week course for anyone with a relative, significant other, or close friend who has a mental health issue. The course is taught by trained NAMI family members. All course materials are furnished at no cost to you.
The curriculum focuses on Schizophrenia, Major Depression, Mania, Schizoaffective Disorder, Mood Disorders, Borderline Personality Disorder, Anxiety Disorders, Bipolar Disorder, Obsessive-Compulsive Disorder (OCD), and Post Traumatic Stress Disorder (PTSD).
The course discusses the clinical treatment of these illnesses and teaches the knowledge and skills that family members need to cope more effectively as caregivers, including communication skills, problem solving, self-care, and much more.
For information regarding class dates and times, please contact Doug at 908-304-4048 or [email protected]
| | |
| --- | --- |
| Age Groups | |
| Community Services | Family & Support Services |
| Health Services | Behavioral / Mental Health |
| Payment Options | |
Last Updated: 11/16/19