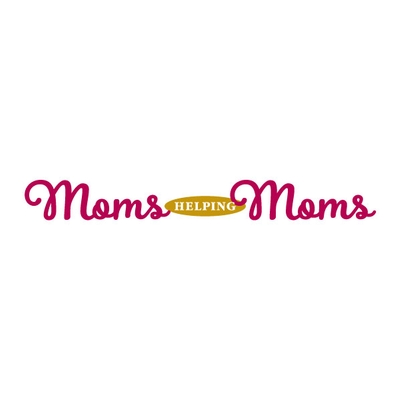 MHM has five programs to help us achieve our mission of keeping babies safe, healthy and happy. Below you can read more about each and learn ways to get involved and help us fight childhood poverty.
HEALTHY START FOR BABIES PROGRAM: MHM distributes critical essentials to 100,000+ individuals per year, including 600,000+ diapers per year. Essentials include diapers, wipes, clothes, shoes, blankets, hygiene items, pack n plays, strollers, and more.
HEALTHY PERIODS: MHM officially began collecting and distributing period supplies on October 19, 2019, which was the first National Period Day. Just one year later, most of our partner agencies now request them, and in that one year we distributed 14000+ of these essential items. Our clients are offered these
period items alongside our other items like diapers, safety supplies, and clothing.
EARLY LITERACY PROGRAM: MHM distributes literature in English and Spanish to parents/caregivers on the importance of early reading, talking and singing with children. We also ensure that each child we serve receives at least one book with every wish list fulfillment.
DENTAL PROGRAM: Through partnerships with local Dentists, in 2018 MHM began distributing kid's toothbrushes and toothpaste, as well as literature about proper dental hygiene to our families.
ADVOCACY PROGRAM: MHM engages in advocacy and awareness-building efforts related to diaper need and period poverty. We organize diaper and period product drives in our local communities to highlight the importance of these issues and encourage people to donate diapers or dollars to make an impact. We also participate in Diaper Need Awareness Week and Period Poverty Awareness Week each year to help bring awareness to the community and state and local governments.
Community Services

Basic Needs / Assistance

Community

Family & Support Services

Language Spoken
Areas Served
Last Updated: 10/13/21