The Midland School
(908) 722-8222
North Branch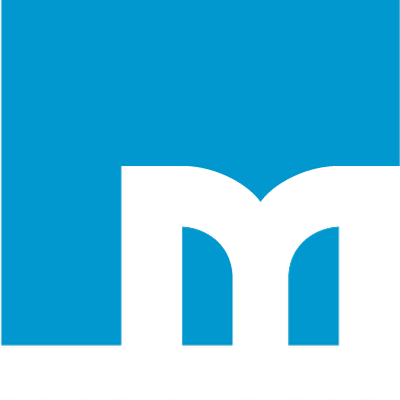 Midland's programs are developed for the individual student. Instruction is dynamic – changing to meet each student's needs considering their learning styles and developmental levels.
The Midland School is a New Jersey approved private special education school for children with developmental disabilities. Serving students from public school districts throughout northern and central New Jersey, Midland provides a comprehensive special education program serving the individual academic, social, emotional, and career education needs of each of its students. Founded in 1960, Midland is a New Jersey Department of Education approved, not-for-profit, 501c3 organization comprised of The Midland School and Midland Adult Services.
Services of The Midland School:
Related services: any developmental, corrective and supported services that are necessary to help students effectively benefit from their education services.
Extended School Year (ESY): ESY services allow for continued learning and progress beyond the regular school year, help prevent regressive loss of learned information and skills, and reduce the time necessary to regain knowledge and skills when the next school year begins.
Assistive technology (AT) services: including full-time availability of an AT specialist, facilitate the provision and effective use of AT devices and services to support individual students' educational programs.
Midland's behavior management: strategy is preventive and proactive, uses school-wide positive behavioral supports, and involves family members when necessary in meeting student behavioral needs.
Transition services: particularly important for students with disabilities and their families. Students of transition age – 14 to 21 years of age – who learn work-related skills, appropriate work attitudes and behavior, and community engagement are more likely to succeed when they leave school.
Midland Adult Services:
MAS Employment Services: offers supervised job training and employment to adults and young people (aged 21 and up) with intellectual and developmental disabilities.
MAS Residential Services: provides supervised group home settings licensed by New Jersey Department of Human Services. On-site support services are available 24 hours daily, 365 days a year.
Eligibility
Our students range in age from 3 to 21 years of age, and are classified as eligible for special education and related services under a variety of categories that include multiply disabled, cognitively impaired, communication impaired and autistic
Age Groups

Children
Adolescents
Adults

Community Services

Education

Employment / Training

Health Services

Behavioral / Mental Health

Intellectual and Developmental Needs

Treatment Services

Out-of-Home Services

Payment Options
Areas Served
Last Updated: 01/21/22