Hunterdon County Children's Inter-Agency Coordinating Council (CIACC)
(908) 782-7905
Flemington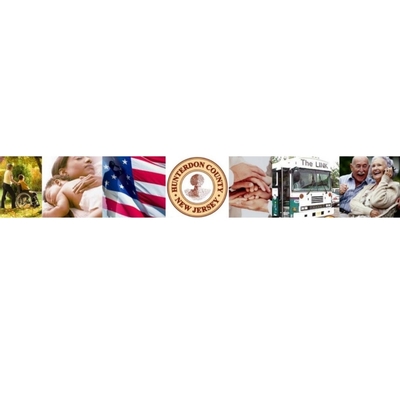 The Children's Interagency Coordinating Council (CIACC), we are a planning body comprised of different system partners that seek to maintain a responsive and accessible system of care for youth ages 0-21 and their families who are experiencing emotional, behavioral health challenges, intellectual or developmental disabilities, and/or substance use challenges. There is a CIACC found within every county in New Jersey, and it is our main goal to advocate for these youth and families, as well as increase awareness and knowledge about services available to them.
The Hunterdon CIACC wants to hear from you, the community! The Hunterdon CIACC wants to reach out to more youth and families to increase their awareness, participation, and above all, feedback about the different needs they have and experiences with other system partners. The Hunterdon CIACC has a new bilingual coordinator and we hope to foster change by bringing together the culturally diverse communities in Hunterdon County.
Want to be a part of CIACC? The Hunterdon CIACC meets the second Monday of every month from 1pm-2:30pm. Meetings are open to the general public and are currently held in a hybrid style, both in person and virtually via Zoom. If you are interested in learning more about the Hunterdon County CIACC or attending a meeting, please contact Lisette Gudino, LSW at [email protected].
Age Groups

Children
Adolescents
Adults

Health Services

Behavioral / Mental Health

Intellectual and Developmental Needs

Payment Options
Language Spoken
Areas Served
Last Updated: 05/18/22