Harvest Family Success Center- Hunterdon County
(908) 237-0465
Flemington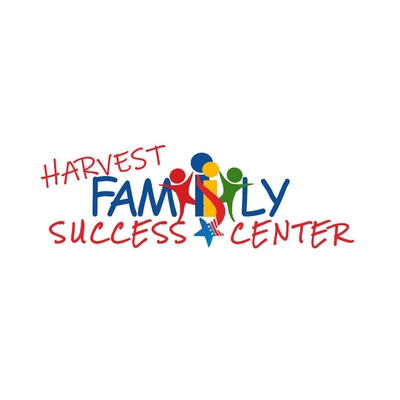 The mission of the Harvest Family Success Center (FSC) is to provide a welcoming environment to strengthen and empower individuals and families through family-centered activities, educational workshops, and access to resources needed to maintain healthy relationships.
A Family Success Partner is on staff to work with families to create a Family Success Plan. The Family Support Partner will assist families in setting goals, concentrating on what is positive in the family unit. A bi-lingual Family Support Partner is also on staff. In addition to providing this one-on-one time with families and individuals, the FSC will present workshops throughout the month - please click on Calendar of Events for our full calendar of programs. Programs scheduled at the FSC have included:
Strengthening Families
Unifying Families
Financial Literacy
Stress Management
Take Control of Your Health (presented in Spanish)
Weight Management
Breast Cancer Education
Suicide Prevention
Therapeutic Visitation Services
All programs are presented to the public free of charge and can be provided in Spanish. Babysitting is available upon request. The FSC is also about quality family time. Fun activities will also be provided such as:
Family Movie Night
Family Trivia Contest
Kids Crafts
Scrapbooking
Story Time (for preschoolers)
The FSC strives to be a safe and welcoming neighborhood-based gathering place where any county resident can find family support, information and services, with an emphasis on:
Maintaining the integrity of the family.
Enriching children's lives by making families and the community stronger.
Strengthening families and empowering individuals to acquire knowledge and skills to raise healthy and happy children.
---
FSC Announces New Program for Special Needs Children
Heroes of Homework
The new program will offer one-on-one homework tutoring and game time with high school students considering a career working with special needs students. This program will give the students an opportunity to have social interaction outside of school and make new friends, all while completing their homework and practicing their reading skills.
Please call the Family Success Center and speak to Penni @ 908-237-0465 to register your child for this wonderful program!
Age Groups

Children
Adolescents
Adults
Seniors

Community Services

Arts & Recreation

Basic Needs / Assistance

Employment / Training

Health Services

Crisis / Safety

Payment Options
Language Spoken
Areas Served
Last Updated: 08/22/22