Comprehensive Family Treatment of Addictions at Catholic Charities
(908) 722-1881
Bridgewater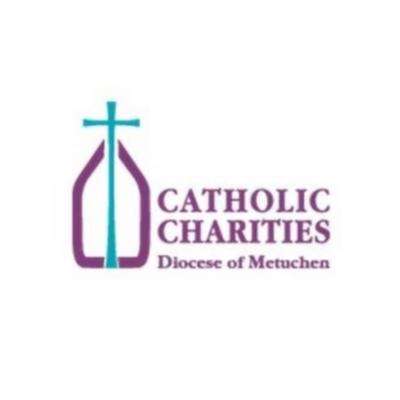 Referral Process
Referral sources include schools, courts, the Family Crisis Intervention Unit, DCP&P, social service agencies, and self-referral. The client or referring agency should call Catholic Charities, Bridgewater office. Individuals and/or families will be accepted into treatment when alcohol and/or drug abuse by the adult or by an adolescent has resulted or is likely to result in significant impairment in the individuals and/or their family's functioning.
Services Provided
Provides outpatient substance abuse counseling which includes assessment, education family, individual, and group therapy, referral to appropriate 12- step program and coordination of services with other community services.
Transportation: N/A
Fee: Fees are based on a sliding scale. Medicaid and other third party reimbursement accepted.
Health Services

Behavioral / Mental Health

Treatment Services

In-Community Services

Payment Options

Medicaid
Sliding Scale / Payment Plans

Areas Served
Last Updated: 05/16/18