Bernards Parents for Exceptional Children (PEC)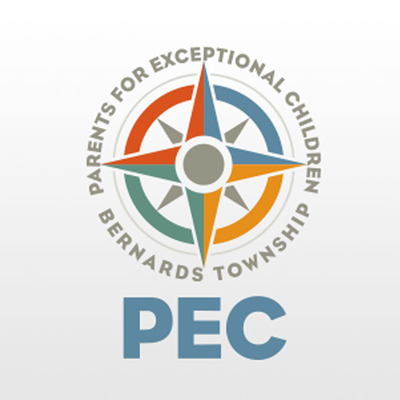 The mission of the Bernards PEC is to provide the support that families, educators, and community organizations need to help individuals with disabilities reach their full potential.
Goals and Objectives:
We are working to close the gap between general education and special education by creating successful educational, recreational, mentoring, and community service programs.
Create an environment of partnership, cooperation and mutual understanding among the school district, parents, community organizations (such as the Bernards Township Library and Recreation Department), and the community as a whole.
Build a sense of belonging and community acceptance of children with disabilities.
Help children with disabilities develop friendships and become integrated into the community.
Provide support to families so they feel less isolated, and also empower them their role as advocates for their children.
We maintain a list of babysitters who have experience with children with special needs…email [email protected] with "babysitter list" in the subject line to receive a copy.
We train and utilize peer mentors to assist member families at PEC programs…see our Mentors page.
Age Groups

Children
Adolescents
Adults

Community Services

Arts & Recreation

Community

Education

Family & Support Services

Health Services

Intellectual and Developmental Needs
Last Updated: 03/23/18