Arc of Somerset County Jerry Davis Center for Children & Families
(908) 725-2266
Manville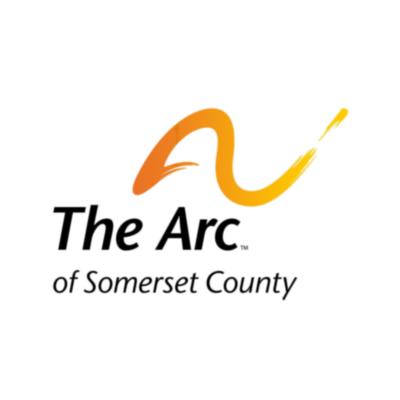 Referral Process
Parents, school districts, Special Child Health Services, Division of Developmental Disabilities, and Division of Child Protection & Permanency, physicians, families may call the
office for applications and information.
Services Provided
Early intervention services are provided for infants and toddlers deemed eligible. Developmental Day Care and Preschool classes are available for children with and without disabilities. After School Program and Saturday Respite Program are available for children with developmental disabilities between the ages of 5 and 21. Volunteer opportunities are available for individuals and groups. Individual and group therapy for children, birth to age 7 is also available.
The Center offers four instrumental programs:
Early Intervention Program provides educational and therapeutic services for children aged birth to three (3) years at home, or in an environment that is comfortable and convenient for the family
Developmental Childcare provides a safe and nurturing environment for the development of children aged 3 months to 7 years. Our classrooms include children with and without special needs in an inclusive environment. The center is open, from 7:30 a.m. to 6:00 p.m , and offers Before and After Care for children who attend Preschool Disabled Programs.
Inclusive Developmental Preschool provides exposure to kindergarten readiness activities to children in Developmental Childcare who have met their developmental milestones and have the skills to complete higher level tasks. Individual and group activities are offered including music appreciation, gym, and dance and focus on the development of communication skills.
Therapeutic Services offers evaluations and private therapy services for children from licensed and experienced Speech, Occupational and Physical Therapists as well as Special Education Teachers. A variety of therapeutic classes year round are offered to children in the community to meet children's developmental needs.
The school is open from 7:30 a.m. to 6:00 p.m. with Before and After Care available. Flexible schedules are available to accommodate parent's busy schedules.
Jerry Davis Center for Children and Families
141 South Main Street
Manville, NJ, 908-725-2266
Where children are challenged and grow.
Transportation: None.
Fee: There is a sliding scale fee for the Developmental Daycare Program and Early Intervention. No fee for After School, and Saturday Respite Programs.
Age Groups
Community Services

Community

Health Services

Intellectual and Developmental Needs

Payment Options

Free
Sliding Scale / Payment Plans

Areas Served
Last Updated: 07/16/19