Adult Protective Services
(908) 526-8800
Somerville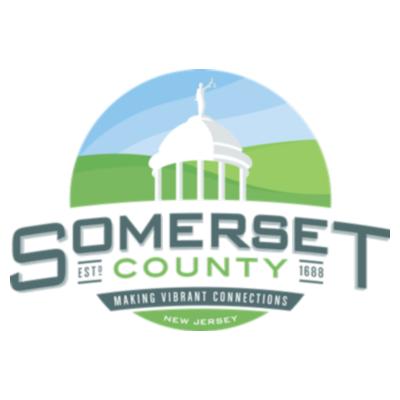 A Special Program for Vulnerable Adults
Since 1983, Somerset County Board of Social Services has taken the lead in providing services to vulnerable adults. The passage of the Adult Protective Services Act (P.L. 1993, C. 249 C. 52: 27d - 406) and the Board's official designation as the provider of Adult Protective Services in Somerset County reinforce this commitment. The goal of the Protective Services Program is to provide "Vulnerable Adults" who live in the community the specific services they need so they can continue to reside in the community free from risk or harm. In all cases, trained Social Workers work directly with the client in ways that both respect the individual's right to self-determination and afford protection. While our primary goal is to keep the client in the community, at times institutional placement may be necessary. Such placement is only considered when community care is not possible.
Key Components of the Adult Protective Service Act
Voluntary reporting of potential clients
Immunity from civil and criminal liability for individuals who make "good faith" reports
Investigations begin within 72 hours of the report
Greater access given to protective service social workers in completing investigations
Emergency and Non-emergency protection orders available, when essential, through the court system
Clients accepted into the Protective Service Program are eligible for services without regard to income or resources
Who is Serviced?
Somerset County residents who are:
Age 18 and over
Living in the community
Unable to act in their own best interest
Without sufficient help from family and friends to adequately meet their needs
The individual's Health and/or safety is at risk if assistance is not provided
At risk of financial exploitation
Our Response
Protective Service referrals are investigated within 72 hours
Emergency situations receive special attention - depending upon the nature of the referral, a response can be initiated immediately
What We Can Do:
Investigate reports of abuse, neglect, and exploitation, and help establish a safe environment
Assist clients in receiving medical care
Assist with financial concerns/bill paying
Provide alternative housing
Assist in obtaining home care services
Provide Transportation
Link clients with other community services
Examples of those served:
A person unwilling or unable to obtain necessary medical care
Someone who forgets to pay bills because of confusion or impairment
A mentally impaired individual who is unable to maintain his or her housing or keep a job
A handicapped person left alone and without supervision or care
An elderly person in crisis
A person being financially exploited
| | |
| --- | --- |
| Age Groups | |
| Community Services | Basic Needs / Assistance |
| Health Services | Medical |
| Areas Served | |
Last Updated: 05/01/18