Corner House Behavioral Health
(609) 924-8018
Princeton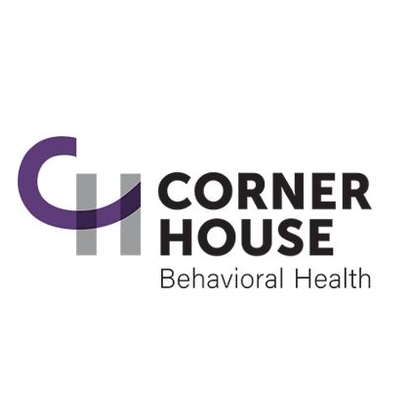 TREATMENT
The Corner House program fosters an environment of change, awareness, honesty, and personal responsibility. Clinicians provide support, understanding, and acceptance while encouraging clients to build on their own individual strengths and mobilize available resources to create a happier and healthier way of living. The trust between our clients and Corner House is the basis of our success. All transactions are protected by the highest legal and professional ethical standards of client/counselor confidentiality.
Adult Treatment
Corner House's Outpatient and Intensive Outpatient Substance Abuse Treatment Program, licensed by the State of New Jersey Department of Health, Division of Mental Health and Addiction Services, serves adults who have a substance related disorder. The program offers a continuum of care, including:
Individual and family sessions
Intensive Outpatient
Psychiatric evaluations
Medication management and monitoring
Drug Screening
Drug Court Treatment program for adults is offered at Corner House.

Adolescent Treatment Program
Corner House provides appropriate outpatient treatment services for teens through high school. Our adolescent program focuses on:
Moving clients through the necessary stages of change when modifying problem behaviors.
Utilizing Cognitive Behavioral Therapy (CBT) for teaching and practicing interpersonal and self-management skills.
Our program is designed to reduce and/or eliminate substance use and associated problems by motivating the adolescents to change, and by helping them to learn skills necessary to cope with problems.
Our adolescent program model include:
Comprehensive Substance Abuse Evaluations
Individual therapy utilizing Motivational Enhancement Therapy (MET) and Cognitive Behavioral Therapy (CBT)
Psychiatric Evaluations and Medication Monitoring, as needed
Case Management
Drug Screening
Eligibility
Insurance / payment methods: •Medicaid (NJ Family Care) for adolescent services •Fee-for-service for adults who are uninsured/underinsured *It is strongly encouraged to contact provider/agency directly to confirm respective services, eligibility criteria, and payment types*
Age Groups
Health Services

Behavioral / Mental Health

Treatment Services

In-Community Services

Outpatient Services

Treatment Setting

Payment Options
Areas Served

Hunterdon County
Mercer County
Middlesex County
Somerset County
Last Updated: 04/10/19