Middle Earth Visions Program
(908) 725-7223
Bridgewater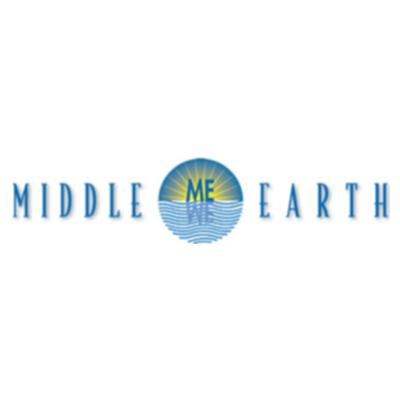 Employment readiness program that provides: basic life skills, financial literacy (personal budgeting), job/house search assistance, resume building assistance, mock interviews, credentials, and weekly one-to-one or small group sessions. Participants also receive support from caseworkers in the YES Program at the county level, access to GED services, access to a paid internship and the opportunity to receive a grant for continued training.
Available for out of school individuals 16-24 years old who are not enrolled in another educational or training program, and who face a barrier to employment. Barriers include mental health difficulties, physical disabilities, having an IEP, having dropped out of high school, criminal justice involvement, homelessness, pregnancy or being a parent. Participants must be Somerset or Hunterdon County residents.
Transportation available to and from meeting sessions.
Contact Kyle Vandenberg
Visions Program Coordinator
908-725-7223 x403
OR
Jack Teters
Group Facilitator/Outreach Specialist
908-725-7223 x404
Eligibility
Available for out of school individuals 16-24 years old who are not enrolled in another educational or training program, and who face a barrier to employment. Barriers include mental health difficulties, physical disabilities, having an IEP, having dropped out of high school, criminal justice involvement, homelessness, pregnancy or being a parent. Participants must be Somerset or Hunterdon County residents.
Age Groups
Community Services

Basic Needs / Assistance

Community

Employment / Training

Payment Options
Last Updated: 07/20/21