NJ Family Events: Celebrate Juneteenth in NJ at These Events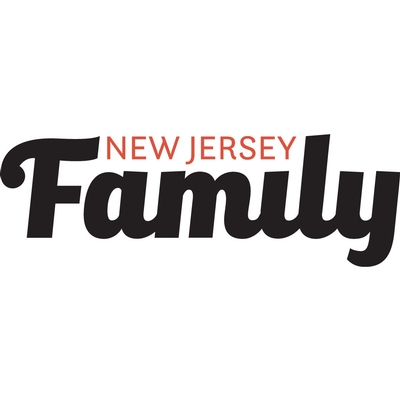 Juneteenth, a combination of "June" and "nineteenth," is celebrated each year on June 19 and commemorates the day in 1865 when the last of those enslaved in Texas received news of the Emancipation Proclamation, signed two years earlier. Now recognized as a federal holiday, New Jersey was the first state to ratify the 13th Amendment, which abolished slavery,
Although the Emancipation Proclamation was signed January 1, 1863, the amendment wasn't fully ratified until December 1865, after the Civil War. Some southern slaveholders claimed Black people were still their property, so the Union Army rode south to inform slaves they were free. Here's how you can explain the holiday to your kids.
We've rounded up some events where you can celebrate Juneteenth in New Jersey.