The Center for Contemporary Art
(908) 234-2345
Bedminster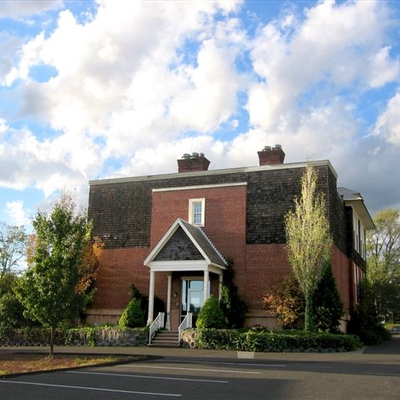 The Center for Contemporary Art is a vibrant regional art center with studio art classes, a summer art camp, rotating exhibitions and community outreach programs. Our Mission is to provide a vibrant, contemporary cultural center through arts education, exhibitions and community outreach that will inspire creativity and enhance people's lives.
Art for Children with ASD and Special Needs: The Center for Contemporary Art's Art for Children with ASD and Special Needs class provides needed access to creative art experiences for children with Autism Spectrum Disorder and other special needs.
Led by instructor Jim Pruznick, students will explore a variety of media and techniques including drawing, painting and sculpture. Pruznick has over twenty years of experience teaching children and adults with a broad range of disabilities in schools and social service agencies and won the Cornerstone Award from the Hunterdon Art Museum for his work with people with developmental disabilities.
Note: Parents are to remain in the classroom during the entire class.
Wheelchair Accessible Pottery Wheel: The Center for Contemporary Art has purchased the area's first wheelchair accessible pottery wheel, removing barriers to participation in its growing ceramics program by students in wheelchairs and those with back problems who require an upright position.
Age Groups

Children
Adolescents
Adults
Seniors

Community Services

Arts & Recreation

Community

Seasonal Programs

Health Services

Intellectual and Developmental Needs

Payment Options
Last Updated: 06/25/19