Somerset Psychological Group, PA
(908) 333-4646
Somerville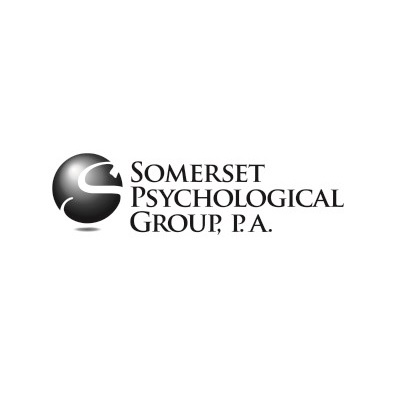 Hours
Each doctor schedules his or her own appointments, so please contact the doctor directly. If you are a new patient and unsure of which doctor to see, please leave a voicemail message at extension 120. While each doctor's schedule varies, morning, afternoon, and evening appointments are generally available Monday - Saturday.
Referral Process
We accept referrals from individuals, families, schools, physicians, attorneys, clergy, and social service agencies. Please contact us directly via telephone to schedule an appointment.
Services Provided
Somerset Psychological Group provides a variety of services for the full spectrum of the population, including children, adolescents, and adults. Staff has been specially trained in the assessment and treatment of a vast array of challenges, including: anxiety, mood problems, low self-esteem, stress management, work and school difficulties, grief and loss, trauma, sexual difficulties, parenting concerns, and behavioral problems. In addition to individual therapy, our staff has been trained in family therapy, couples therapy, and group therapy. We also offer a variety of specialized forensic services, including: court testimony, civil and criminal evaluations, evaluations in child abuse cases, and fitness for duty evaluations and IMEs. Some members of our staff are fluent in Spanish.
Transportation: None.
Languages Spoken: English, Spanish
Fee: Fees for our services fall within the usual, reasonable, and customary charges for mental health providers in central New Jersey. Our fees vary depending upon the type of service that is being provided. We do not participate in any of the insurance networks, however, with the exception of our forensic work, our services would be covered by out of network benefits. We encourage you to speak directly to our doctors regarding fees.
Age Groups

Children
Adolescents
Adults

Health Services

Behavioral / Mental Health

Crisis / Safety

Treatment Services

Outpatient Services

Language / Culture

Spanish / Latino / Hispanic

Areas Served
Last Updated: 05/16/18