Section 8 Housing Voucher Program
(609) 292-4080
Trenton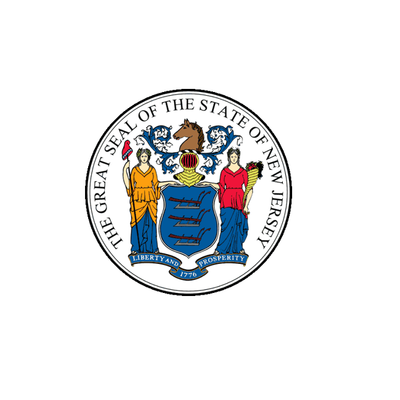 NJ Department of Community Affairs
The Section 8 Housing Voucher Program assists in making safe and quality housing in the private rental market affordable to low, and very low-income households by reducing housing costs through direct rent subsidy payments to landlords. The program is funded by the U.S. Department of Housing and Urban Development.
Section 8 HCV program is based on the premise that housing costs (rent and utilities) should not exceed 30 percent of a household's income.
Assistance is provided to low, and very low-income households and individuals.
The statewide program is available to residents of all New Jersey counties. Section 8 Existing Housing programs are administered throughout the State by a number of municipal and county authorities. Click the link below to see the list of county authorities directory.
Offices:
Somerset/Hunterdon Counties:
75 Veteran Memorial Drive Suite 202
Somerville, NJ 08876
908-707-9010
Morris/Warren/Sussex Counties:
350 US Highway 46
Suite 105
Rockaway, NJ 07866
973-627-3396
Community Services

Basic Needs / Assistance

Areas Served

Hunterdon County
Somerset County
Warren County
State-Wide
Last Updated: 05/07/19