Middle Earth Visions PLUS Program
(908) 725-7223 x10
Bridgewater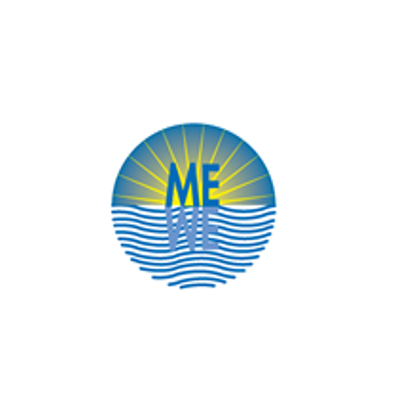 Employment readiness program that provides: basic life skills, financial literacy (personal budgeting), job/house search assistance, resume building assistance, confidence building, mock interview, credentials, and weekly one-to-one or small group sessions.
Available for individuals 18-21 years old who are transitioning out of service or are considered an out-of-work youth.
Transportation available to and from meeting sessions.
Contact Kyle Vandenberg
Visions PLUS Project Coordinator
908-725-7223 x10
OR
Irene M. Candelaria, RPCV
Visions PLUS/Case Worker
908-725-7223 x10
See flyer for details!
Eligibility
Available for individuals 18-21 years old who are transitioning out of service or are considered an out-of-work youth. 
Age Groups
Community Services

Basic Needs / Assistance

Community

Employment / Training

Payment Options
Areas Served

Hunterdon County
Somerset County
Last Updated: 06/11/18