Glenn B. Graham MA, NCC, LPC
(908) 402-6015
Annandale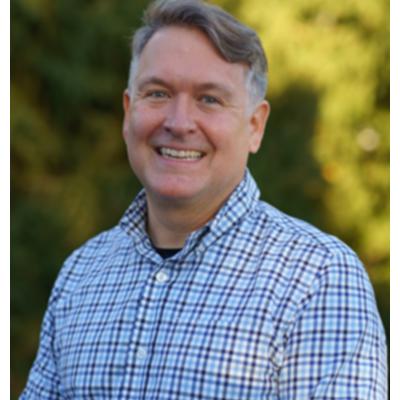 If you want to change the way you feel, change the way you think. Counseling helps to clarify thoughts and feelings My practice helps individuals, couples and families on a range of issues including; Anxiety, Coping, Relationships, School Issues, Parenting, Addictions, Recovery and Life Transitions.
Counseling will be strategic, individually tailored and goal focused; helping people quickly and effectively to function at a higher level and live a happier life. You can explore, cultivate and refine a healthier way of thinking and responding in a supportive and compassionate setting.
I am a NJ Licensed Professional Counselor with an extensive background in helping clients struggling with alcoholism, addiction and recovery as well as parenting, family dynamics and school related concerns. I have worked with adolescents and adults in a variety of settings over the past 20 years.
In Network with Optum United Behavioral Health. Also, as an out of network provider with all health insurers I will work with clients to facilitate reimbursement. A sliding scale is offered where appropriate. In person and HIPAA compliant telehealth available now.
If you feel you are struggling and need a compassionate ear, reach out. You do not need to navigate anything alone. Please call me so we can decide together if I am the right therapist for you. You deserve to live happy, joyous and free.
Available for group trainings or talks.
Age Groups
Health Services

Behavioral / Mental Health

Treatment Services

Outpatient Services

Treatment Setting

Payment Options

Managed Care
Private / Commercial Insurance
Self Pay
Sliding Scale / Payment Plans

Areas Served

Hunterdon County
Somerset County
Warren County
Last Updated: 12/04/20