Yoga in the Park

11:00 AM
Meets Weekly
Califon
This event has already occurred!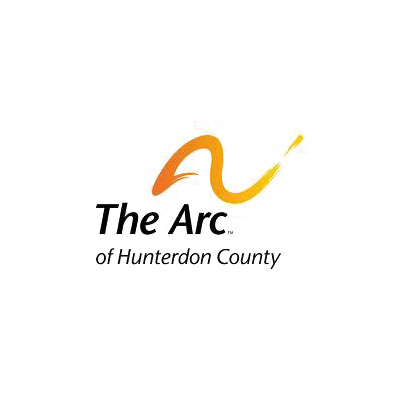 This yoga class is open to the public and is taught by an expert in modifying poses for special needs to keep it fun. All shapes, sizes, and athletic levels are welcome.
Yoga has many advantages. It promotes flexibility, range of motion, relaxation, and focus. Practitioners even report improved health, sleep, and concentration reported by yoga students.

Yoga in the Park admission is $10 every Tuesday morning. The class is held at Lebanon Memorial Park at 11:00, rain or shine (under the pavilion). Admission can be paid in cash at the class or pre-registration is available here: http://www.archunterdon.org/store/p38/YOGA_in_the_PARK.html
Age Groups

Children
Adolescents
Adults
Seniors

Community Services

Arts & Recreation

Community

Health Services

Intellectual and Developmental Needs

Medical

Payment Options

Low Cost / Donation
Self Pay

Areas Served
Last Updated: 09/06/18