Least Restrictive Environment: Including ALL Children (Workshop)
Tuesday, September 25, 2018
6:30 PM - 8:00 PM
Somerville
This event has already occurred!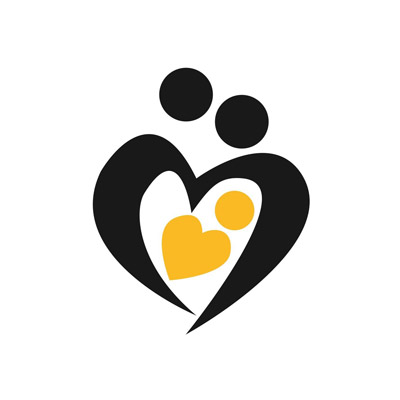 Inclusion is a right, not a privilege. The Individuals with Disabilities Act requires students with disabilities be educated with their non-disabled peers to the maximum extent appropriate.
Learn how the IEP impacts placement, the legal requirements for Least Restrictive Environment and the value of the inclusion of children, their families and communities.
Hosted by Family Partners of HSW.
Presented by: Maria Flores
Registration: https://www.lres-somerset.eventbrite.com
Deadline to registers is September 25th at 6:00pm.
Age Groups
Community Services

Community

Education

Family & Support Services

Health Services

Intellectual and Developmental Needs

Payment Options
Areas Served

Hunterdon County
Somerset County
Warren County
Last Updated: 08/01/18