Believing in the Therapeutic Value of One Family Helping Another

6:00 PM - 8:00 PM
Somerville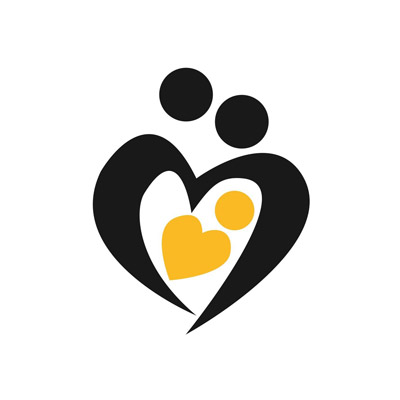 Proactive Parenting Support Group. Peer to Peer Support for All Parents with Emotional and Behavior Challenging Children.
Hot topics:
School Refusal
Screen Time
Defiant Behaviors
Aggression
Anxiety
Depression
Motivation
Therapists
Psychiatric
Hospitals
The workshop will be held every first Friday of the month
6pm-8pm
Pioneer Family Success Center
Conference Room A
50 Division Street - Suite 303
Somerville, NJ 08876
For more information or to register, please contact:
[email protected] or 908-223-1191 ext.16.
Let's get our youth involved! Participate in our monthly Youth Partnership meetings for ages 13-21.
View Flyer for Registration and Details
Age Groups
Community Services

Family & Support Services

Health Services

Behavioral / Mental Health

Payment Options
Areas Served

Hunterdon County
Somerset County
Warren County
Last Updated: 01/09/19