Acenda, Inc.
(908) 806-5195
Flemington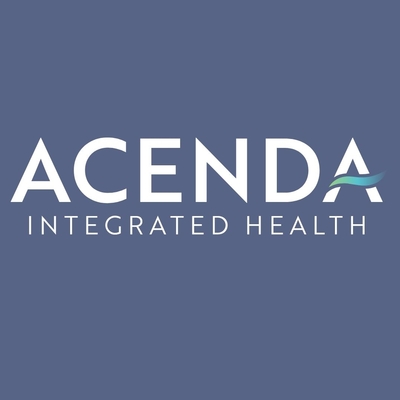 Acenda's expert team of clinicians provide enhanced treatment and compassionate care to help move each individual forward in their journey towards health and happiness. With services ranging from mental health & crisis services, parenting support, family-focused therapy, recovery and residential programming, Acenda is honored to be able to serve so many children, families, and individuals throughout our communities.
Acenda is at the forefront of behavioral health and community-based social services by offering over 100 innovative programs to support children, adults, families, veterans, caregivers, and the community at large. With our results-focused protocols and driven, experienced staff, Acenda is having a measurable impact on so many people, in so many ways.
Acenda is an integrated health care organization dedicated to world-class prevention, treatment and wellness services, compassionately delivered to ensure that every individual, family and community achieves their greatest potential.
HOW TO ENROLL
+1 (844) 422-3632
Children & Adolescents
We want to ensure all children can learn, grow, and develop to realize their fullest potential. Acenda works to prevent the cycle of child abuse and ultimately build happy, bright futures for at-risk children and families. With over 35 programs focused on kids through adolescents, including school-based services, Acenda strives to ensure youth of all ages are thriving inside and outside of the family unit.
Family Health & Social Services
We believe nurturing relationships are the foundation for lifelong, healthy development. Acenda staff help families strengthen bonds and improve functionality through stability, understanding, and communication.
Serving Tri County Area in FLEMINGTON at the Counseling & Wellness Center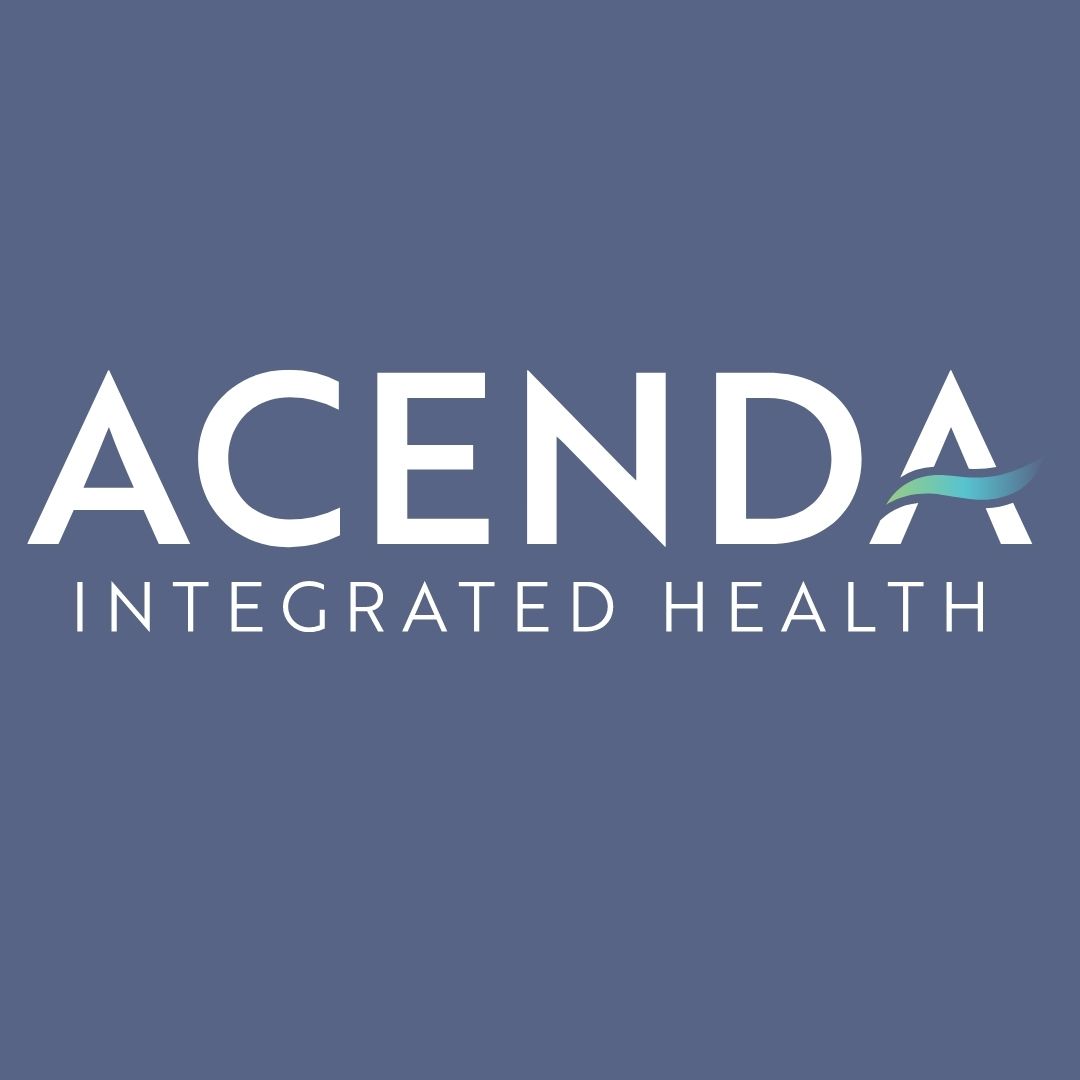 Eligibility
HOW TO ENROLL +1 (844) 422-3632
Health Services

Behavioral / Mental Health

Medical

Treatment Services

Outpatient Services

Payment Options

Medicaid
Private / Commercial Insurance
Self Pay
Sliding Scale / Payment Plans

Areas Served
Last Updated: 11/02/21