A New Day- Family Behavioral Health Services, LLC
(610) 972-0405
Easton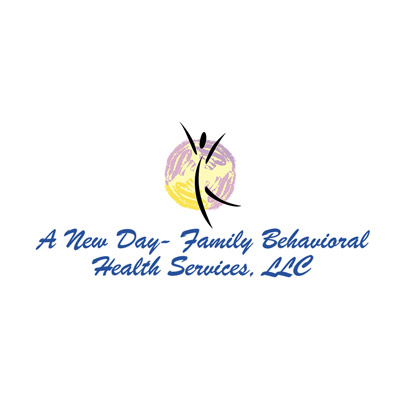 To build "A New Day" of hope by empowering families, children, adolescents, individuals, and the elderly who are facing challenges in their lives and to improve their quality of life.
A New Day -Family Behavioral Health Services (FBHS) is a community based counseling program that seeks to help children, adolescents, individuals, families and the elderly who are facing difficulty with solving their past and current situations; such as low self-esteem, depression, anxiety, behavioral problems, communication issues, relationship issues, substance abuse, and other situations that you believe that we can assist with.
Our goal is to provide you with the best service there is and to be sure that your goals are being met to the best of our ability. Employing methods based on a variety of theoretical approaches, we treat each person with whatever methods serve their needs best. These approaches include cognitive behavior therapy, motivational interviewing, behavior management, nurtured heart; integrated family systems, psycho-educational, and psycho-dynamic approach to treatment.
Age Groups

Children
Adolescents
Adults
Seniors

Community Services

Employment / Training

Health Services

Behavioral / Mental Health

Crisis / Safety

Treatment Services

Outpatient Services

Treatment Setting

Payment Options

Self Pay
Sliding Scale / Payment Plans

Areas Served
Last Updated: 07/28/21