START Program at the Center for Great Expectations
(732) 247-7003 x322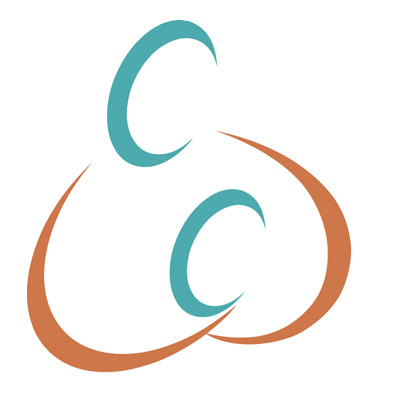 SUBSTANCE USE DISORDER - TRAUMA - ASSESSMENT- REFERRAL-TREATMENT
A comprehensive treatment program for pregnant and parenting women with opioid addiction
S.T.A.R.T is the newest program in The Center for Great Expectations (CGE) arsenal to break the cycle of trauma, addiction and homelessness.
As pregnant and parenting women with a history of opioid use are referred to S.T.A.R.T. they will receive a comprehensive assessment. The S.T.A.R.T. team will create a plan for treatment through CGE services and/or make referrals to community partners and resources. Depending on the level of need, treatment will be at CGE's Residential Treatment program, Roots to Recovery, CGE's outpatient treatment center, or in the woman's home. Treatment plans will include substance use disorder treatment as well as parent -infant mental health (PIMH) counseling. The S.T.A.R.T. team will also provide case management and family support. This program will serve Hunterdon, Middlesex and Somerset Counties. As a front-line service provider to pregnant and parenting women, you have an opportunity to be a part of the resolution of the opioid crisis we are facing in New Jersey.
Each S.T.A.R.T. Team will consist of:
- A licensed clinical counselor specializing in trauma informed addiction counseling
-A licensed ParentInfant Mental Health (PIMH) counselor focusing on mother/child attachment and parenting competencies
-A Case Manager providing integrated support and access to community resources
The S.T.A.R.T. Team provides services for 6—18 months to pregnant women and women with children up to age 5. Services include case management, intensive in-home or outpatient psychotherapy and substance use disorder treatment. By resolving intergenerational trauma, clients and counselors work together to build capacity for a healthy relationship between parent and child.