NJ: The Personal Assistance Services Program (PASP)
(908) 788-1361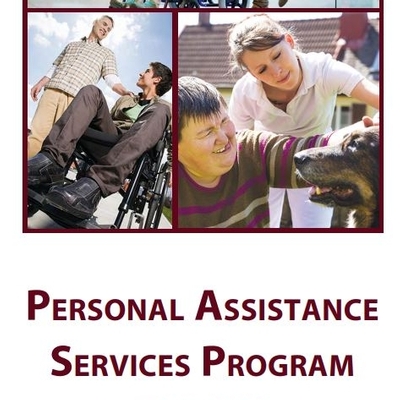 The attached PASP Brochure provides a description of PASP services and eligibility requirements. Applicants must have permanent physical disabilities.
Please note, if a prospective applicant is enrolled in the NJ-Family Care (Medicaid) program conflicts will arise. A NJ-Family Care/Medicaid recipient must first apply for the Personal Preference Program (PPP) through their Medicaid HMO, prior to seeking any assistance through PASP. PPP closely mirrors PASP in services.
To apply for PASP please call our PASP Coordinator, Helene Pappas, at 908-788-1361. Thank you.