NJ State Department of Education: Announces Trauma Informed and Healing-Centered Supports Training
(609) 376-9109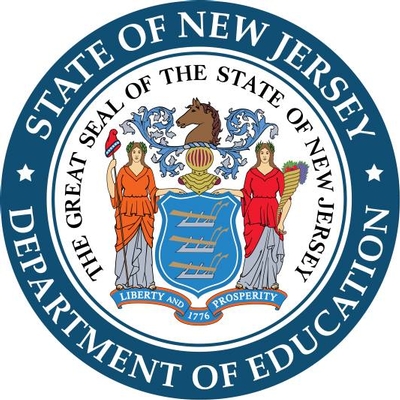 The New Jersey Department of Education, in collaboration with the New Jersey Department of Children and Families, is offering an exciting opportunity for a limited number of school districts to be considered for admission into the DREAMS Program for the 2022-2023 school year.
School district staff involved in the DREAMS program will:
- Receive training in the Nurtured Heart Approach (NHA) and a Trauma Foundational Series.
- Identify 2 staff members to become NHA certified trainers.
- Have online access to related resources and training materials.
- Be connected to the NHA Community through a Nurtured Heart Approach mentor who will aid in the implementation planning of NHA within the school/district.

In order to be considered for admission into the program, a school or district administrator must participate in one of the two offered orientation webinars on August 17, 2022 from 1 - 3 p.m. or on August 24, 2022 from 10 a.m. - 12 p.m.. Administrators may share this invite with additional staff members. Up to four staff members per school district may attend this virtual orientation session.

Please complete the following registration (for the August 17 option) in order to attend the virtual orientation where you will learn more about this no-cost opportunity for your school district.