Virtual College Tour- The Garden State Pathways Program at Camden County College
Tuesday, January 18, 2022
6:00 PM - 7:00 PM
This event has already occurred!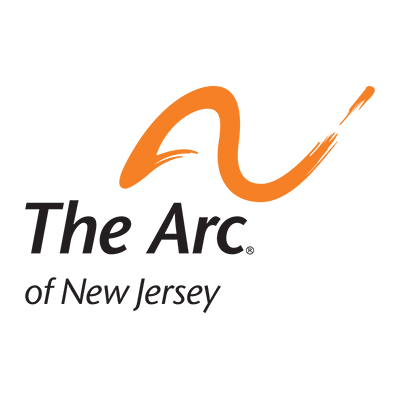 Tuesday, January 18, 2022 6:00 pm7:00 pm
This is an online event. After you register, you will receive the link to join the meeting a few days before the event.
The Garden State Pathways Program is a post-secondary, transitional program sponsored by Camden County College in Blackwood, New Jersey, and is designed for students with intellectual and developmental disabilities. The program serves students 18 and older who are eligible for or received IDEA funding and are interested in learning a work-related skill, as well as enhancing their independence.
Age Groups
Community Services

Education

Family & Support Services

Health Services

Intellectual and Developmental Needs

Payment Options
Areas Served
Last Updated: 01/11/22