Annual Spring Carnival for Children with Special Needs
Saturday, June 25, 2022
1:00 PM - 3:00 PM
Princeton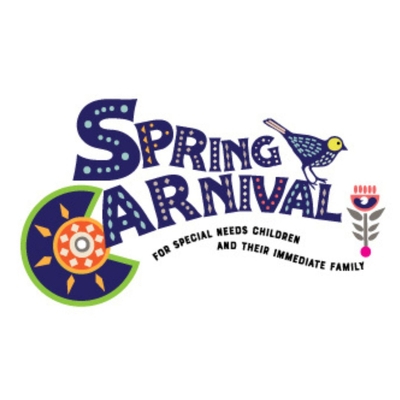 Saturday, June 25, 2022
1 to 3 PM
Rain or Shine • Free Event
Hosted by the Governor and First Lady and the Drumthwacket Foundation, the Annual Spring Carnival for children ages 4 to 12 with special needs is held every Spring. Carnival games, bounce houses, art project, treasure hunt, face painting and pony rides make for a memorable day. The Foundation sincerely appreciates the following vendors and individuals who donate their time and talent to ensure the event's success:
Major Sponsors
The Liberti Family – Drown the Clown
Dennis Schifter – Aardvark Amusements
Bristol-Myers Squibb
REGISTRATION INSTRUCTIONS:
The event is for special needs children ages 4 to 12 and their families. As the event fills quickly, please be considerate and register only immediate family members (parents, siblings) and/or caregivers in order to give as many children with special needs the opportunity to attend. All children must be registered individually as it is important for the Foundation to have an accurate participant count. Incomplete registrations will not be accepted or approved.
PARKING
All parking is held off site at Bristol Myers Squibb — no exceptions. Buses with wheelchair lifts will be provided for transportation to and from Drumthwacket.
Need to cancel or change your reservation? Please e-mail [email protected]
| | |
| --- | --- |
| Age Groups | |
| Health Services | Intellectual and Developmental Needs |
| Areas Served | |
Last Updated: 06/03/22