UWCJ/Nurse-Family Partnership
(732) 247-3728
Milltown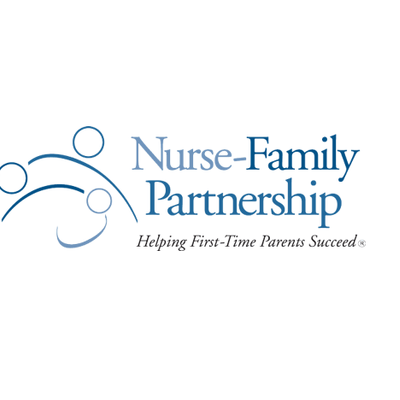 Nurse-Family Partnership empowers first-time moms to transform their lives and create better futures for themselves and their babies.
Over more than three decades, research consistently has proven that the Nurse-Family Partnership succeeds at its most important goals: keeping children healthy and safe, and improving the lives of moms and babies.
Nurse-Family Partnership works by having specially trained nurses regularly visit young, first-time moms-to-be, starting early in the pregnancy, and continuing through the child's second birthday.
The expectant mothers benefit by getting the care and support they need to have a healthy pregnancy. At the same time, new mothers develop a close relationship with a nurse who becomes a trusted resource they can rely on for advice on everything from safely caring for their child to taking steps to provide a stable, secure future for them both. Through the partnership, the nurse provides new mothers with the confidence and the tools they need not only to assure a healthy start for their babies, but to envision a life of stability and opportunities for success for both mother and child.
First-time moms who are pregnant 28 weeks or less, meet income requirements, live in a service area are eligible for free help from a personal nurse who will come to your home to offer advice, support and a good laugh when you need it most through your pregnancy and until your baby is 2
Eligibility
First-time moms who are pregnant 28 weeks or less, meet income requirements, and live in a service area (Somerset and Middlesex Counties) are eligible
Community Services

Family & Support Services

Payment Options
Language / Culture

Spanish / Latino / Hispanic

Areas Served

Middlesex County
Somerset County
Last Updated: 05/14/18