Tumbles of Clinton, NJ
(908) 730-7002
Clinton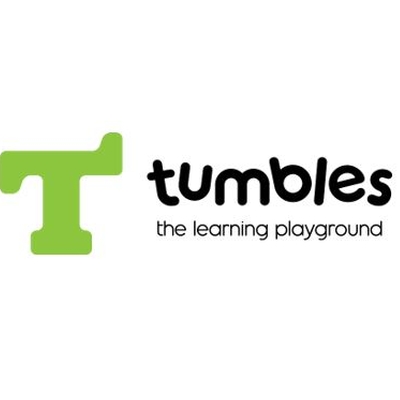 Tumbles, gets kids MOVING AND THINKING. They practice physical activities to develop fine and gross motor skills, spatial awareness, coordination, balance, agility, flexibility, and sports preparation. We accomplish all this in a fun, non-competitive environment that allows each child to grow in his or her own way.
Tumbles of Clinton is owned and operated by by a certified special needs teacher with over 18 years experience in NJ school system.
We are now offering programs and events through our "Shining Stars" program that are designed to serve special needs families. We provide the opportunity for these special children to grow and flourish in a safe, well supervised environment.
Staff Counsellors provide supervision and direction to children (ages 4 mos to 9 yrs) as they participate in hour-long class sessions to help them improve their physical and social skills.
At Tumbles, we understand that exercising young minds and bodies is important - So is having fun! Our unique programs help build upon developmental and social skills in a fun and nurturing environment developed specifically with children in mind.
Community Services

Arts & Recreation

Education

Family & Support Services

Seasonal Programs

Health Services

Intellectual and Developmental Needs

Treatment Services

Outpatient Services
Last Updated: 03/11/19