The Outreach Connection
(908) 574-2292
Washington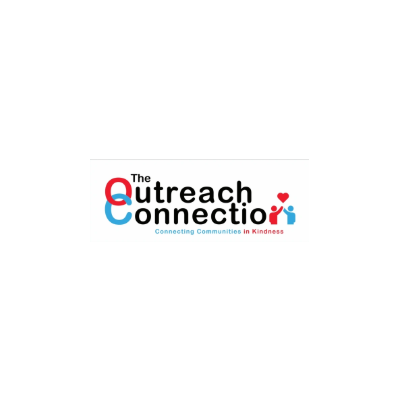 At our very core, The Outreach Connection is about bringing communities together in volunteerism through a common desire to compassionately help those in need. We are a private 501c3 nonprofit corporation
All of our work is funded from private donations of money, goods, and countless hours of volunteer time.
We help people experiencing hardship through our various outreach programs, all of which stem from a deep dedication to offering relief for those in their hardest moments.
At the heart of what we do is the distribution of supplies to those in the most vulnerable situations, and programming aimed at assisting individuals to acquire the tools that will provide them with a more stable, successful future. Supplying essential living items such as food, pots, pans, dishes, utensils, clothing, towels, bedding and more allows money that would otherwise be used for those items to go towards food, heat, utilities and other bills. Providing mentor-ship, connections to other resources, and enrichment classes helps to acquire personal and professional skills for success.
From those experiencing homelessness to those who are struggling in hardship from any number of situations, each situation dictates a different need.
Age Groups

Children
Adolescents
Adults
Seniors

Community Services

Basic Needs / Assistance

Community

Family & Support Services

Seasonal Programs

Payment Options
Last Updated: 07/23/20