Social Services for the Homeless (SSH)
(800) 792-9773
Trenton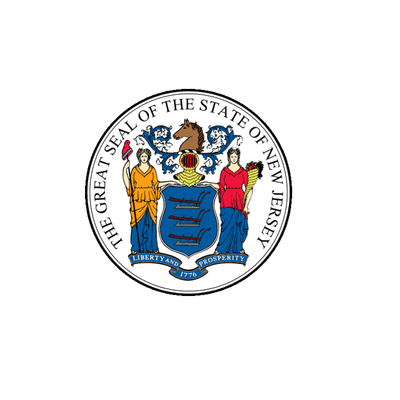 Department of Human Services | Social Services for the Homeless (SSH)
The Social Service for the Homeless (SSH) program provides assistance to New Jersey residents who are at risk of homelessness, but are ineligible for Temporary Assistance for Needy Families welfare, General Assistance welfare or Supplemental Security Income.
Department of Human Services | Social Services for the Homeless (SSH)
SSH can pay for emergency food or a motel or shelter stay for a limited amount of time. It also can provide rental, mortgage, utility, and security deposit assistance. This program, which operates on a 24-hour emergency basis, also includes referral services and limited case management.
Please click on the Flyer to find where to apply for services in your area.
| | |
| --- | --- |
| Community Services | Basic Needs / Assistance |
| Areas Served | |
Last Updated: 07/10/18