Huntington Creek Recovery Center
(908) 763-5008
Shickshinny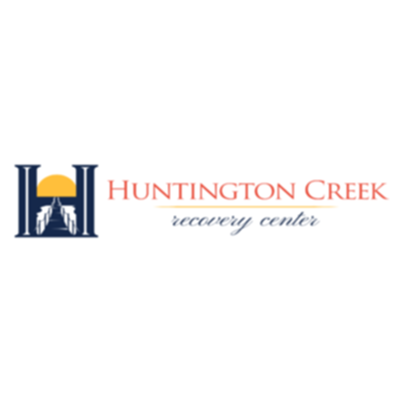 The caring and compassionate staff at Huntington Creek Recovery Center in Shickshinny, Pennsylvania, understands that facing addiction during adolescence comes with a unique set of challenges. Our Island of Hope detox / residential program offers comprehensive, personalized care to adolescent males ages 13-18 who have a primary substance use disorder diagnosis, but who might also be struggling with a co-occurring mental health challenge.
The teen boys who participate in our Island of Hope program to heal from a substance use disorder and co-occurring mental health concern will benefit from the same evidence-based treatments and therapeutic interventions that we offer in our other residential programs. Island of Hope participants benefit from a thorough admissions process and receive a highly personalized care plan. They leave our facility with a detailed discharge plan with the resources they need to assist them in their recovery for years to come.
12 Bed facility with two counselors making it a 6 to 1 ratio, meaning each child will have individualized care and monitoring that is needed for their recovery. All participants that have school have individualized help and their computers are locked in a safe cabinet for virtual learning.
Eligibility
Male between the ages of 13-18, substance use disorder or co-occurring diagnosis, in network benefits
Age Groups
Gender-Specific
Community Services

Education

Health Services

Behavioral / Mental Health

Medical

Treatment Services

Out-of-Home Services

Treatment Setting

Payment Options

Private / Commercial Insurance
Self Pay

Areas Served
Last Updated: 10/09/20