Hunterdon County Department of Human Services Office of Veteran Services
(908) 788-1361
Flemington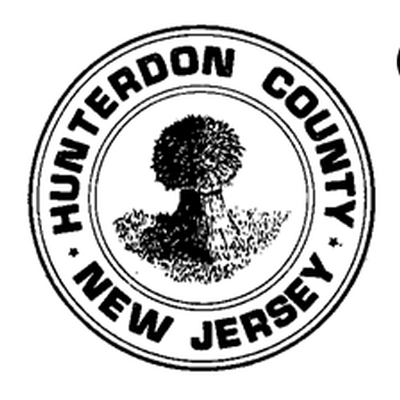 The Hunterdon County Office on Veteran Services helps to provide community resources and outreach to individuals who have served in the Armed Forces and their families. This office is part of the Hunterdon County Department of Human Services' Division of Senior, Disability, and Veteran Services. Coordinating services for Veterans and their loved ones involves expressing a need for a service, identifying a resource to fill that need, and ensuring an effective delivery of services to each Veteran.
SERVICES PROVIDED:
Information – available for Veteran specific resources (local, state, & national)
Referrals – made as necessary to the appropriate agencies or resources for Veteran specific services
Case Management – routine follow-up on referrals to ensure an effective and timely service delivery for each Veteran's needs
Community Outreach– bringing issues that directly impact Veterans to community members in an effort to change or assist in resolving those issues
Discounts for Veterans - The Hunterdon County Clerk's office, Hunterdon County Division of Veterans Services and the Hunterdon County Chamber of Commerce and local businesses have teamed up to thank our Veterans for their service by offering discounts at participating local businesses.
For additional resources for veterans, visit: http://www.co.hunterdon.nj.us/aging/VeteransServices.html
| | |
| --- | --- |
| Community Services | Basic Needs / Assistance |
| Treatment Services | Outpatient Services |
| Areas Served | |
Last Updated: 11/06/18