Firth Youth Center
(908) 454-7281
Phillipsburg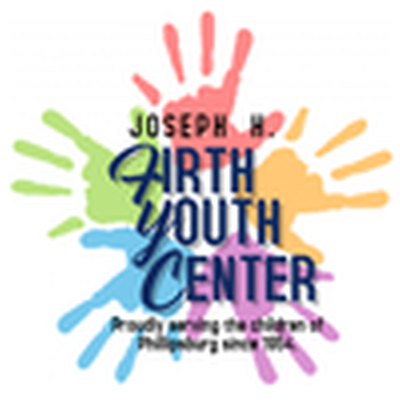 The purpose of this organization shall be to meet the human needs for the worthy use of leisure time in Phillipsburg and its vicinity through recreation and education.
The Joseph H. Firth Youth Center is a privately owned 501(c)3 non-profit organization located in the heart of Phillipsburg, NJ. We are run by a board of directors who are all strictly volunteers. Although we are not a town owned facility, we receive, with great appreciation, support from the Town of Phillipsburg and it's many departments.
Summer Day Camp
Activities include: Gym games, swim lessons, field trips, arts and crafts, twirling, educational shows, book club and more!
MVP (Music, Visual, & Performing Arts Program)
"Activities to inspire & educate your inner artist"
Private Voice Instruction
Intro to Painting and Drawing
Intro to Dance (Tap, Jazz, and Ballet)
Intro to "Phone"-tography
Intro and Jr. Twirling
Age Groups

Children
Adolescents
Adults
Seniors

Community Services

Arts & Recreation

Community

Family & Support Services

Seasonal Programs

Payment Options
Areas Served
Last Updated: 01/29/19