Dress for Success Northern New Jersey
(973) 822-3188
Madison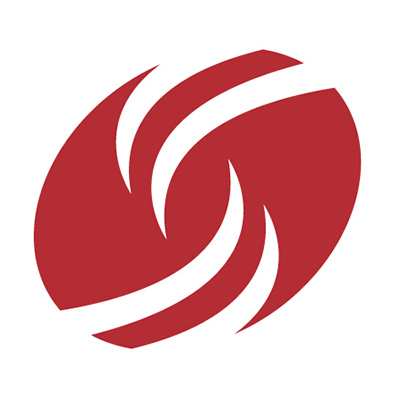 The mission of Dress for Success is to empower women to achieve economic independence by providing a network of support, professional attire and development tools to help women thrive in work and in life.
The services of Dress for Success Northern NJ are free of charge and available to clients referred through New Jersey social service agencies. Clients must be available to work, actively seeking employment or recently employed, and in need of business clothing.
For the first visit, clients are assisted by volunteer stylists who are trained to help them select business appropriate attire. Each client receives one complete outfit, including accessories such as jewelry, a purse, and shoes, and once employed is invited to return for a second visit.
Dress for Success Northern NJ also provides clients with ongoing career development opportunities through the Employment Retention Program, which includes the Professional Women's Group (PWG), Steps 2 Success powered by ADP, Bridge 2 Success, Road 2 Success, and Foundations of Success Workshops (FSW).
You will need a client form from a referral agency and/or career center. We accept client referrals from public and private social service agencies and job training programs. Please have your caseworker contact our offices to schedule an appointment.
Eligibility
We accept client referrals from public and private social service agencies and job training programs. Please have your case worker contact our offices to schedule an appointment.
Age Groups
Gender-Specific
Community Services

Basic Needs / Assistance

Employment / Training

Areas Served

Bergen County
Essex County
Hunterdon County
Middlesex County
Morris County
Passaic County
Somerset County
Sussex County
Union County
Warren County
Last Updated: 04/10/19