The Center for Great Expectations
(732) 247-7003 x30
Somerset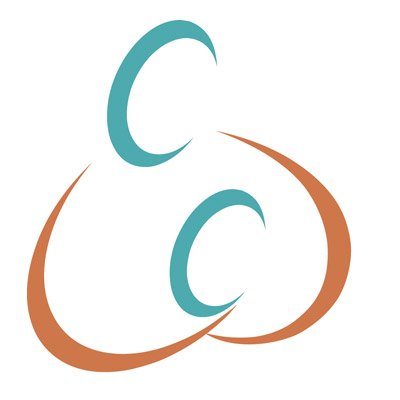 Grounded in a spirituality that treasures the dignity of all, CGE seeks to form a partnership with homeless pregnant women in creating a safe place, a safe presence, and a safe path so that they may complete a healthy pregnancy, choose the next right step, and follow through on their plan.
CGE is a non-profit human service and health care organization that provides residential treatment, outpatient treatment, developmental day care and supportive housing to pregnant/parenting adult women in substance use recovery, and pregnant/parenting adolescents.
CGE is a safe residence for mothers in treatment, their newborns, and older children who have reunited with them.
Our residential programs in Somerset County and Outpatient Services in Middlesex County provide services to women in need from throughout New Jersey.
Programs
Adolescent Program
Adult Program
Our Child Development Center – Katy's Place
Outpatient Services
Permanent Supportive Housing
The S.T.A.R.T. Program offers assessment, referral, and treatment free of charge to pregnant and parenting women with a history of opioid use. We are trauma-informed, treating the whole woman, not only the symptoms of addiction. Our clinicians provide a thorough assessment and determine a level of care needed for each client. An individualized treatment plan is created which may include support and assistance in entering residential or outpatient treatment. Alternately, a woman may qualify for in-home treatment through S.T.A.R.T. In home treatment is comprehensive and individualized. A case manager empowers and supports each woman to ensure that her basic need are met. Transportation, life skills training, and advocacy are offered. Trauma-informed substance use treatment addresses the trauma at the root of addiction and provides emotional regulation skills. Parent-infant mental health counseling explores and repairs attachment wounds while building capacities and skills for a healthy relationship between mother and child. For more information on the S.T.A.R.T program, or to schedule an assessment, call or text 732-434-8577.

The S.T.A.R.T. Program serves Hunterdon, Middlesex and Somerset Counties.
*We have staff trained in the The I AM: Empowerment Project 1:1 Clinical Toolkit. It is designed to serve as a toolbox for clinicians who are working with adolescents on an individual basis. The toolkit is a 10 session curricula for both Healthy Male and Healthy Female Identities for youth ages 13-21. Click here for details and staff.*
Age Groups

Children
Adolescents
Adults

Community Services

Basic Needs / Assistance

Education

Employment / Training

Family & Support Services

Health Services

Behavioral / Mental Health

Intellectual and Developmental Needs

Medical

Treatment Services

Out-of-Home Services

Outpatient Services

Areas Served

Middlesex County
Somerset County
Last Updated: 09/04/20