HOUSING VOUCHER LIST IS OPEN
(609) 292-4080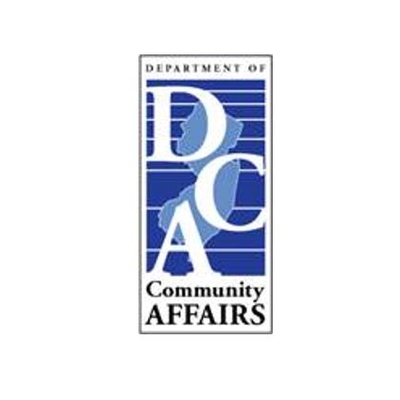 HOUSING VOUCHER LIST IS OPEN
Enrollment Period is Monday February 4, 2019 at 9:00 a.m. to
Friday February 8, 2019 at 5:00 p.m.
The HCV Program is a federally funded program that provides housing subsidies on behalf of low-income persons for decent, safe and sanitary housing. Persons applying must meet all of the US Department of Housing and Urban Development's (HUD) income and eligibility requirements.
Pre-applications can be submitted ONLINE with the use of a personal computer, laptop, smart phone, or tablet by going on-line at https://www.WaitlistCheck.com/NJ559 . NO pre-applications will be accepted in person.
All Pre-applications submitted on-line for housing assistance will be accepted through a lottery process. 15,000 pre-applications that are selected through the lottery will be placed on the waiting list. You must be eighteen (18) years of age or older to apply, or an emancipated minor. Only one (1) pre-application per household per county will be accepted.
Reasonable Accommodation: The Department of Community Affairs (DCA) will extend reasonable accommodations to disabled individuals on a case-by-case basis and will take into consideration the disability and the need(s) of the individual(s). An individual can call DCA Applicant Service Unit at 609-292-4080, Option 1 or 8, for a reasonable accommodation or dial 2-1-1 or text your zip code to 898-211 for further assistance.
For additional information go to https://www.nj.gov/dca/vouchers.html