Get Out the Vote 2018
(732) 828-2022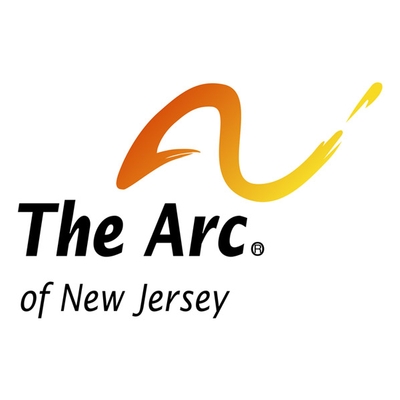 A voting and election guide for New Jersey citizens with intellectual and developmental disabilities and their families.
When you head to the polls on November 6th, you will decide who represents you in our nation's capital. No matter what part of the state you live in, you will pick a US Senator and you will choose a Representative to serve in the House. While a US Senator represents the entire state and is elected to a six year term, each Representative is elected to a two-year term serving the people of a specific congressional district. The Arc of New Jersey put together this Guide to help you as you plan your trip to the voting booth. In addition to frequently asked questions, make sure you read more from current US Senator Bob Menendez and candidate Bob Hugin to learn more about where they stand on issues impacting people with intellectual and developmental disabilities. In addition, hear first-hand from self-advocates and a family member about why they never miss an opportunity to cast their vote on Election Day and neither should you. The people we elect to hold public office will represent our best interests when it comes time to vote on important public policy issues. This could include everything from access to health care and transportation to employment regulations and special education services. It's critical to set aside time and learn more about the individuals running for office. Think about what matters to you and determine who will do the best job fighting for those things. We hope this 2018 Get Out the Vote Guide helps you on your voting journey. As always, check out our web site, www.gotvnj.org, for additional information and content.
View flyer for guide!