Cooperative Counseling is Proud to Announce the Move of our Mountainside Outpatient Services
(908) 731-7100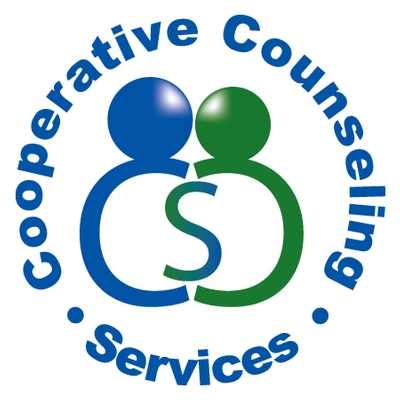 We are excited to announce that our Mountainside Outpatient team will be moving to our Headquarters, located at 1139 Spruce Drive, 2nd Floor in Mountainside, effective July 10th, 2018.
The services currently taking place at the 1050 Route 22 West location in Mountainside, between July 1, 2018 and July 5, 2018 will remain there. All appointments schedules for July 6, 2018 will take place at our Union Outpatient Office located at 407 Chestnut Street in Union. All phone numbers for Outpatient staff will remain the same, as will the current appointments scheduled.
Please note, appointments currently taking place at our Middlesex and Union offices will remain at their respective locations.
If you have any questions, please do not hesitate to contact us at (908) 731-7100.
Thank you!
Cooperative Counseling Services Outpatient Team