Tri County CMO Presents: The Nurtured Heart Approach
Tuesday, November 12, 2019
6:00 PM - 8:30 PM
Branchburg
This event has already occurred!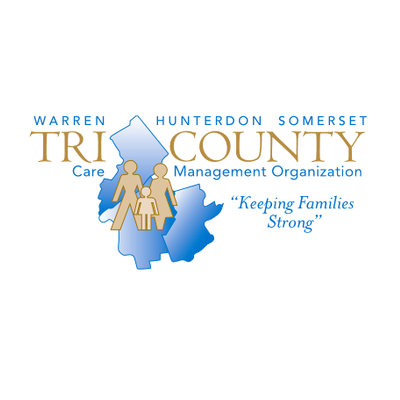 Learn how to strengthen / create healthy relationships with the people in your life!
This workshop will focus on taking the 3 stands:
Refusing negativity
Celebrating success - no matter how small
Establishing clear rules and consequences
~light refreshments provided~
Attend a session most convenient for you!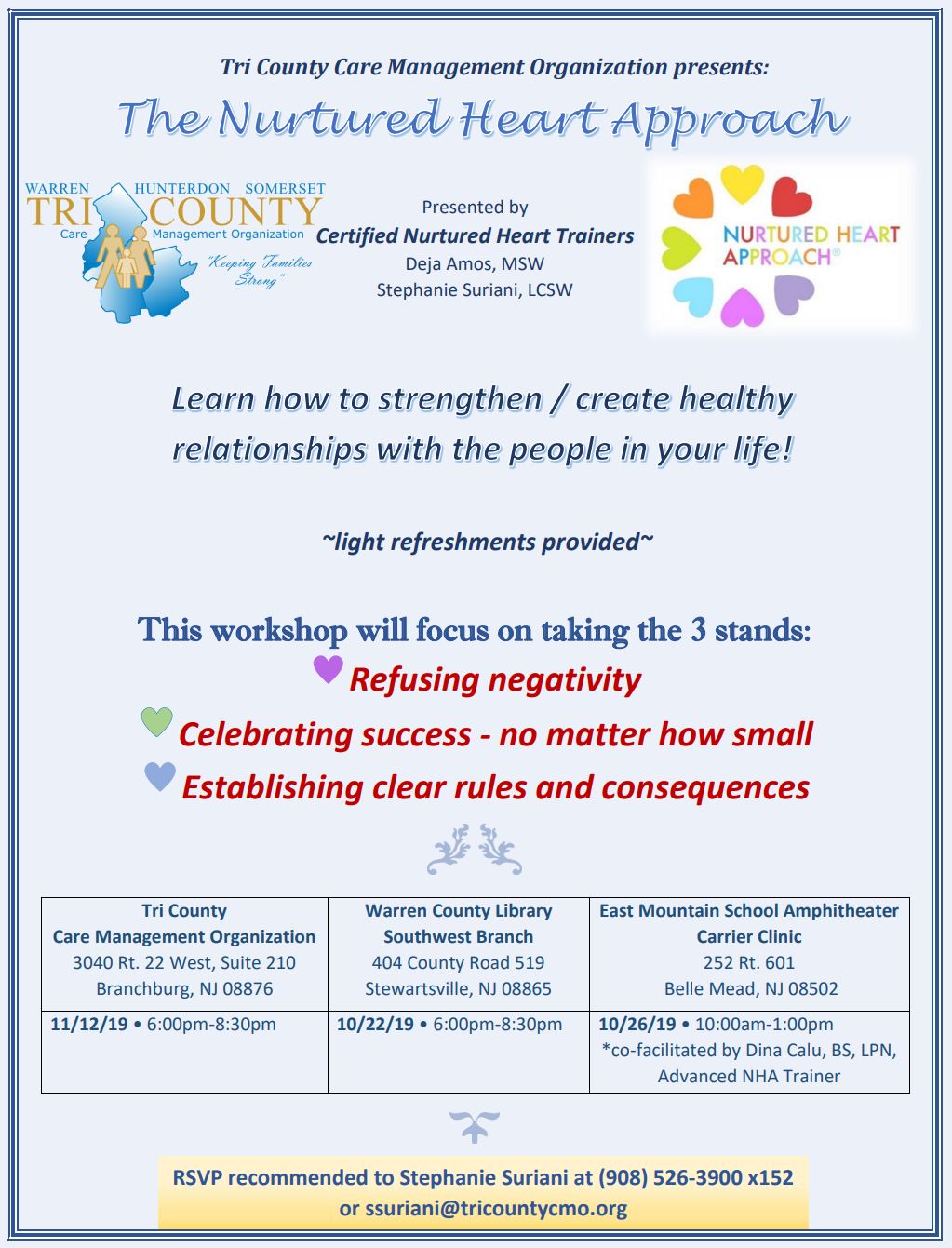 Community Services

Family & Support Services

Payment Options
Areas Served

Hunterdon County
Somerset County
Warren County
Last Updated: 08/19/19