Recognizing the impact...trauma, resiliency...ACEs: An Interactive Workshop
Monday, June 25, 2018
9:00 AM - 12:00 PM
Phillipsburg
This event has already occurred!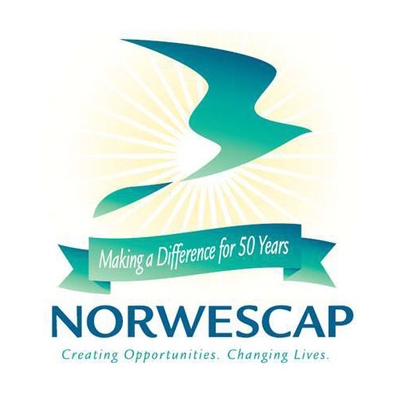 ADVERSE CHILDHOOD EXPERIENCES. Childhood experiences, both positive and negative have a tremendous impact on future lifelong health and opportunity. As such early experiences are an important public health issue. ACEs have been linked to: risky health behaviors, chronic health conditions, low life potential and early death.
Location: St. Luke's Farley Education Center Auditorium.
Facilitator: Rev. Pete Keady, Chaplain
This is a FREE Community Event
RSVP by June 20th to (908) 454-3400 ext. 3087 or [email protected]
Please join us for a continental breakfast at 8:30am
See flyer for details!
Age Groups
Community Services

Community

Education

Family & Support Services

Health Services

Behavioral / Mental Health

Payment Options
Areas Served

Hunterdon County
Warren County
Last Updated: 05/29/18